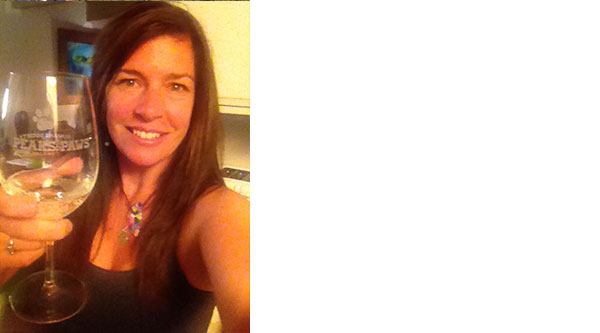 Donya joined the Tahoe Luxury Properties family in 2009, when she was originally hired for a one-month position. We just couldn't let her go. As the Operations Manager, Donya oversees all aspects of property management for our 160 exceptional properties. We keep her busy! 
Originally from San Luis Obispo, Donya moved to Tahoe twice before finally deciding to move the family here permanently in 2007. Now, she and her husband, their two kids, and their black lab, Pancho, couldn't be happier to call Tahoe home.
Your perfect Tahoe summer day? ​80 degrees. Pack up for a day on the lake with my two kids and husband and sail all day, then anchor on the west shore for the night. BBQ, music, cribbage​ and laughter with my family! Then, wake up to a warm morning, the smell of coffee, turquoise waters and start all over again! A stop for Chamber's punch ​on the way home is a must!
Favorite Tahoe beach? Meeks Bay​
Favorite celebrity? Jimmy Fallon​
 What is your motto?​ If you can dream it, I can create it!​