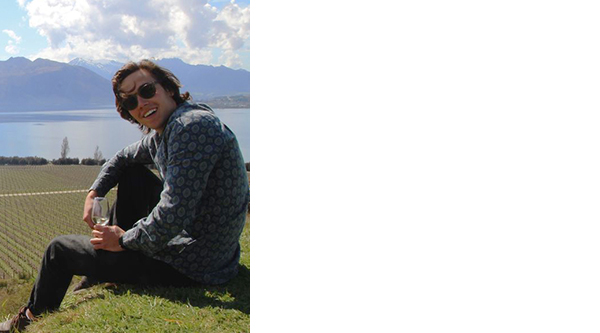 Born and raised in Sacramento, Bobby returns to Northern California after attending University of Colorado and travelling the world. Most recently, he was managing a boutique hotel in New Zealand. Now he brings his customer service, guest relations and communications experience to Tahoe for new adventures. Bobby joins the Operations team, ensuring all homes exceed your expectations, receiving the utmost attention and care.
What brought you to Tahoe? All of the awesome things that Tahoe offers. Mountains, lakes, and great people!
Your perfect Tahoe summer day? A morning spent on the trail followed by an afternoon dip and a couple beers by the lake sounds pretty perfect.
If it snows 2 feet overnight, what is your ideal way to spend the day? On my new splitboard!
What is the next toy on your purchase list? A new mountain bike
Favorite Tahoe trail? Sugar Bowl to Squaw Valley Trek
Favorite celebrity? Jimmy Fallon cracks me up.
What was your first concert? Def Leppard/Journey, what a show!
What is your dream vacation? Backpack through Chile