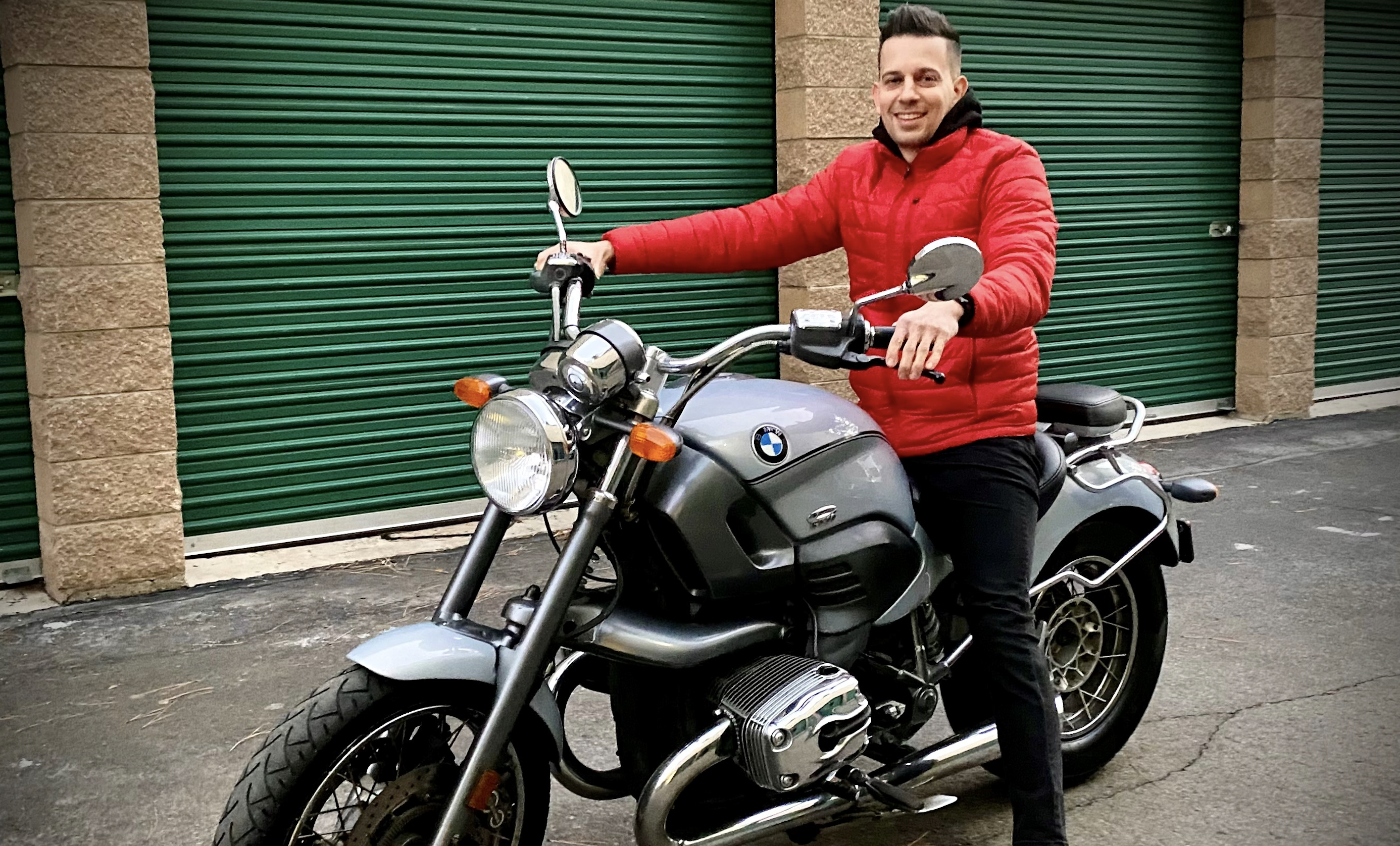 As the Financial Assistant Controller, Elod supervises the daily operations of our accounting team, managing the ins and outs of our accounting procedures. With experience in business, IT, sales, governmental accounting and hospitality, alongside a BA in Public Administration Management from Budapest, Hungary and an Accounting AA from the Sierra College, Elod is well trained in his field. Nevertheless, he believes in a lifelong learning process, building new skills, learning new languages, keeping him open-minded and up to date and ready for the changes in our constantly changing world. His passion for problem solving drives him to investigate details to grow efficiencies, making him a perfect addition to our accounting team! Originally from Transylvania during the last years of the Communism, his family moved to Budapest when the borders opened in 1989. In 2013, Elod moved to Tahoe as a J1 Management Trainee. He met his wife, Mirian, during management training (she was the trainer!), and the fell immediately in love. Now they spend their days with their son, Johncarlo, and Pit-mix dog, Nala, enjoying everything Tahoe has to offer. 
Your perfect Tahoe summer day? I like the sunny, not too hot, summer weekdays when Tahoe is not too crowded, and I can ride my motorcycle without stopping at any road constructions.
If it snows 2 feet overnight, what is your ideal way to spend the day? I love to ski but I would be shoveling snow for sure.
What is the next toy on your purchase list? I just bought a motorcycle not a long time ago, I have a new-to-me toy already. I like to ride my motorcycle and work on the bike and my car in my free time.
Favorite Tahoe trail? Eagle Rock trail was my first trail in Tahoe, so this is my favorite.
Favorite Tahoe beach? There is a huge flat rock, big enough and comfortable for three people and it's by Bonsai Rock.
What is your dream vacation? Wherever I can find sunny, not too crowded beaches, warm and clear ocean/sea, with a snorkeling or surfing option.
What is your motto? Carpe Diem, and live your life the fullest.