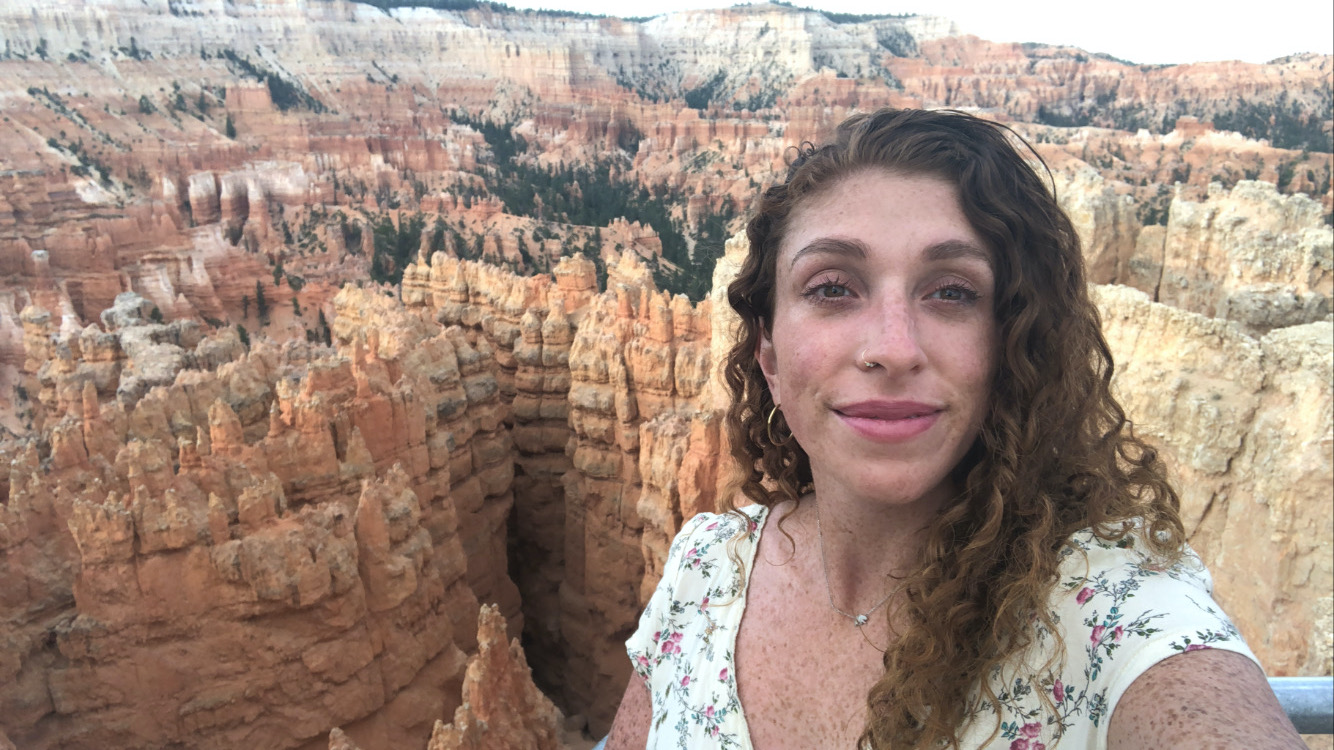 Heather joined the TLUXP family in 2021 as a Luxury Home Coordinator, bringing eight years of experience in the industry. Now, she specializes in making sure both owners and guests enjoy an exceptional experience while in town. In her spare time, you will find her out hiking with her rescue dog, Coda.
Your perfect Tahoe summer day? Mountain biking in the morning, getting a sandwich from the Tahoma market, then boating most of the day, and finishing with a sunset paddleboard
If it snows 2 feet overnight, what is your ideal way to spend the day? Waking up very early, making a strong cup of coffee and getting fresh lines on the mountain!
What is the next toy on your purchase list? I have my eyes on a bowrider boat for summers on Lake Tahoe.
Favorite Tahoe trail? Currently, my favorite is the one I am planning! I have a detailed plan to hike the Tahoe Rim Trail over summer. This is a 170-mile trail that circles the entire ridgeline Lake Tahoe.
Favorite Tahoe beach? It is a hidden jem but there is a beach at the Thunderbird Lodge boathouse that you can hike down to that is just stunning. One of my favorite parts of this beach is the history surrounding that area. In the 1930s it was one of the most elite locations on the lake. Owner George Whittell Jr., son of the founder of PG&E, went to great lengths to make his property extravagant. From the harmonious architectural design with the surrounding nature to the high-society parties on the deck of his estate, Whittell had great pride in making the 20 miles of lakefront land something to behold. Little did he know, today it is still deeply admired and loved. It is easy to see why he chose this place as this area of East Shore is arguably the most beautiful in all of Lake Tahoe.
What is your dream vacation? Sipping local Italian wine on the bow of a yacht on Lake Como, Italy.