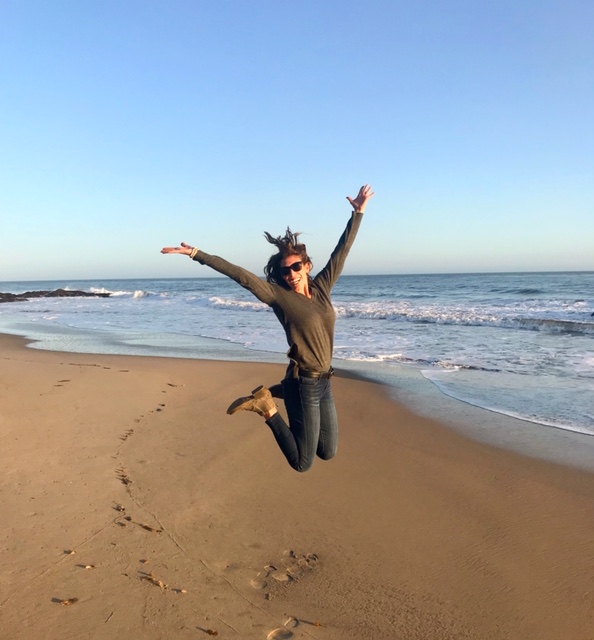 Originally from Clayton, California, Jessie joined the Operations team in March of 2017 and became a Luxury Property Specialist in May 2019. Now, with experience in both departments, Jessie brings a thorough understanding of all sides of the vacation rental process to the role. Having previously worked for the Schaffer's Mill vacation rental team and in a variety of customer service and hospitality roles, Jessie is a skillfully adept with both experience and local knowledge. As a trained wedding planner and certified TEFL teacher, Jessie has an exceptional eye for detail and the patience of a saint. After spending two years traveling Australia and Europe, Jessie is happy to now lay roots in Tahoe.
Describe your perfect Tahoe summer day: A morning hike or walk along the river with my dog, followed by an afternoon at the beach!
If it snows 2 feet overnight, what is your ideal way to spend the day? At home watching movies and drinking hot chocolate.
Favorite Tahoe beach? Speedboat Beach
What is your dream vacation: Two weeks in Port Douglas, Australia