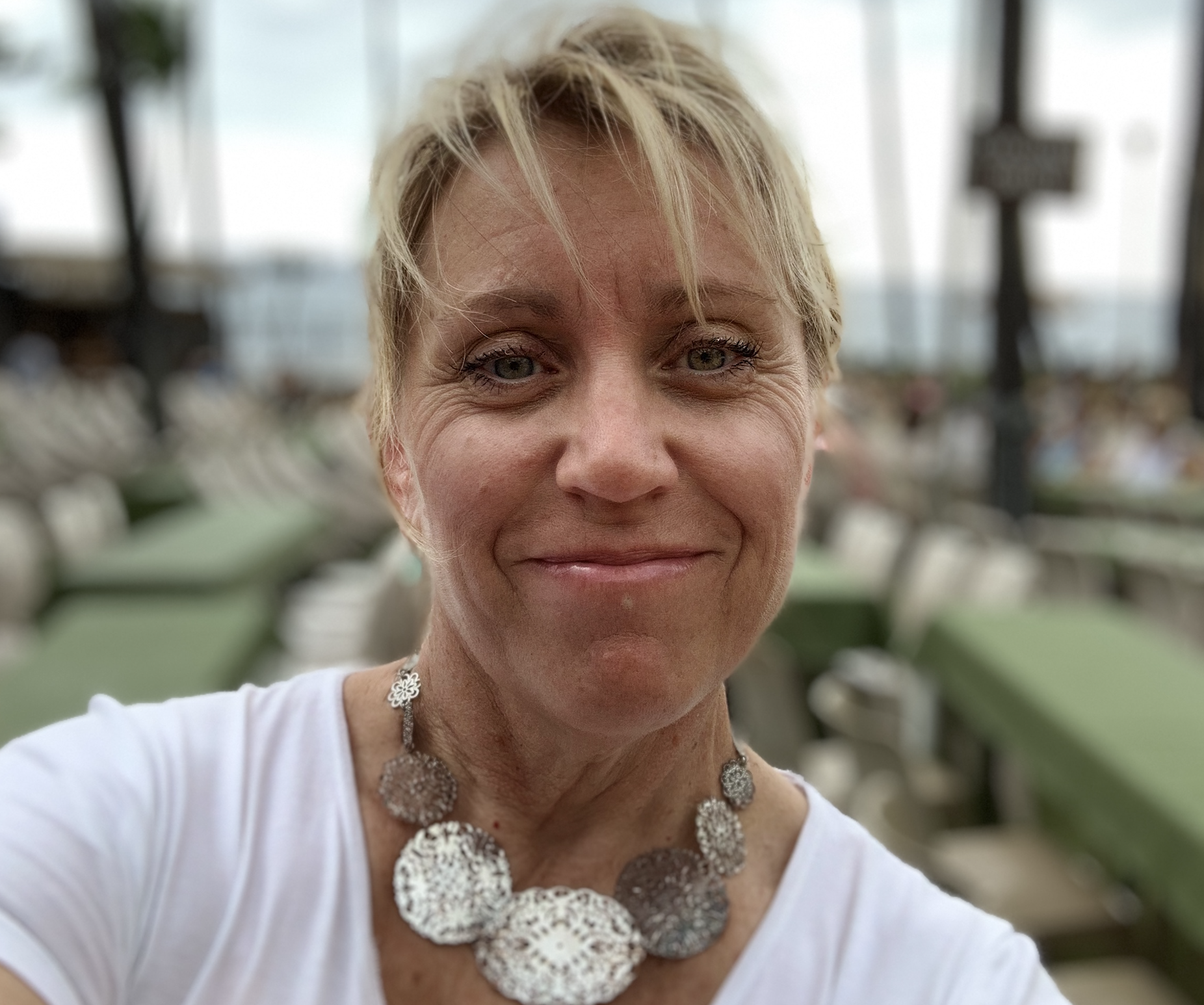 A Californian born and raised, Lisa attended University of Nevada in Reno and then lived in Grass Valley, circling the Tahoe area before landing here. What started as a way to get her kids skiing turned into a 14-year career at Sugar Bowl working in the hotel and running Village Services. Lisa brings her vast experience in both hospitality and operations to her position with TLUXP.
Your perfect Tahoe Summer day? Exploring many of our great trails in the area either on my mountain bike or on foot. I have enjoyed many around the Truckee area and am excited to explore more of the trails around the lake. I have just been introduced to fly fishing and may have found a new passion. An ideal end to a summer day is catching some live music.
If it snows 2 feet overnight, what is your ideal way to spend the day? I am looking forward to getting out and playing in it in some fashion either skiing or snowshoeing, after doing some shoveling of course.
What is the next toy on your purchase list? I would love to get either a small trailer or van for road tripping.  One of my favorite activities is getting out on the road and exploring spontaneously.
Favorite Tahoe trail? I love the hike from Sugar Bowl to Squaw.  I am looking forward to exploring more of Tahoe.
Favorite Tahoe Beach?  Sand Harbor
Favorite Celebrity? Danny Trejo
What was your first concert? The Clash
What is your dream vacation? A month exploring South America with my sons
What is your motto?  Ride the Ride