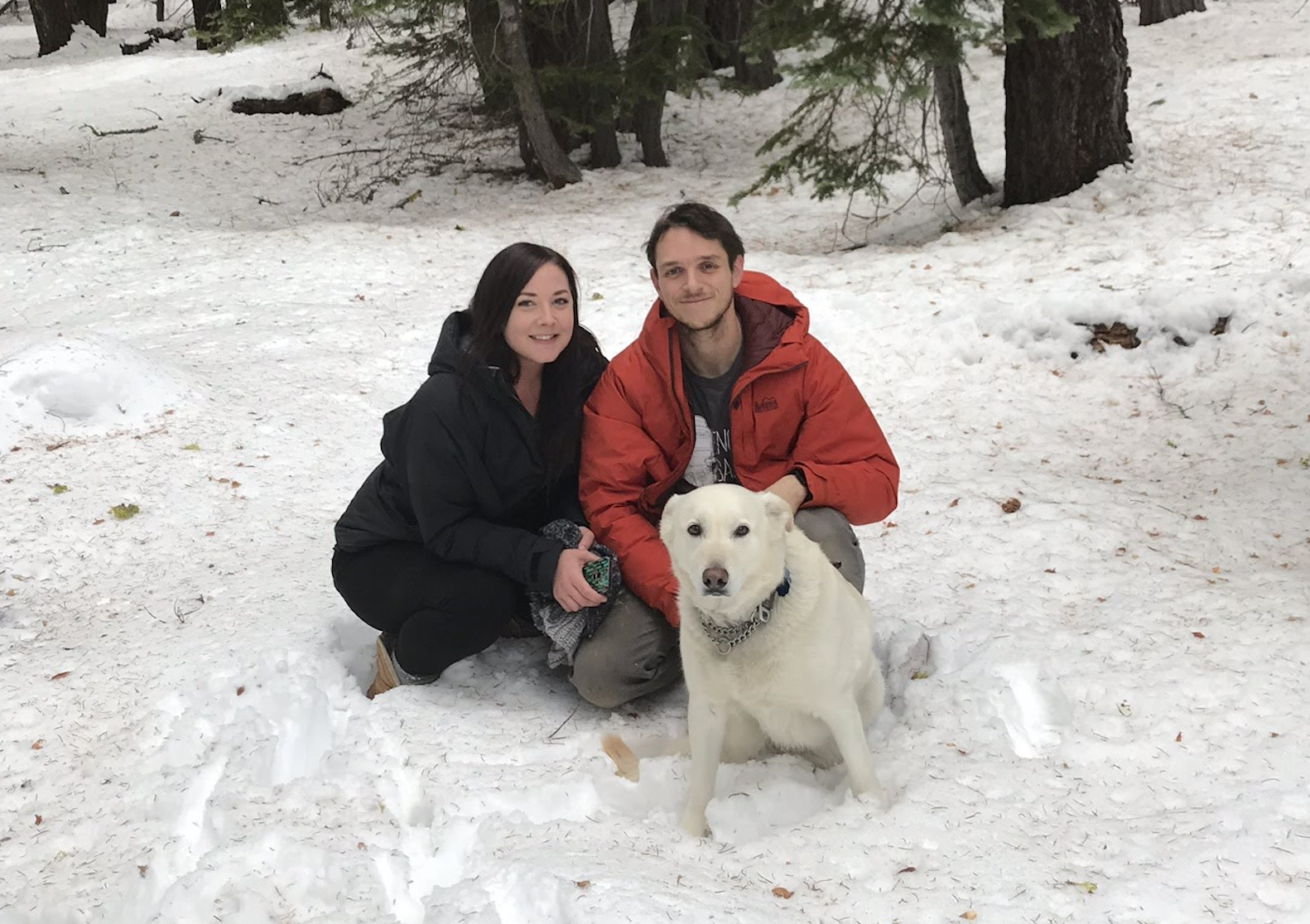 Michelle joined the Tahoe Luxury Properties family in January 2019. After graduating college in Sonoma County, Michelle taught elementary school for nine years. She arrived in Tahoe in November, hailing from San Francisco, looking for a change and ready to experience mountain life! Now, on the Operations Team, Michelle loves being the point-person for homes and communicating with homeowners, guests, and vendors to help keep the homes in exceptional condition for your visit, making everyone happy! Michelle lives in Truckee with her partner, Chris, their lab/husky mix Sierra, and their toothless cat Sammy Davis Jr. Jr.
Your perfect Tahoe summer day? Going for a hike, hanging out by the lake, BBQ and drinks with friends, watching live music 
If it snows 2 feet overnight, what is your ideal way to spend the day? Inside! Although, if it's not actively storming, I do enjoy snowshoeing and playing in the snow with the dog.
What is the next toy on your purchase list? Skis. I'm learning!
Favorite Tahoe trail? I'm still getting to know the area, but so far I haven't come across a trail I didn't like. I especially love exploring the less populated Tahoe Donner trails near my house.
Favorite celebrity? Bill Nye the Science Guy
What was your first concert? Nsync, when I was 12
What is your dream vacation? Exploring hidden local spots and going on spontaneous adventures. The location can be anywhere!