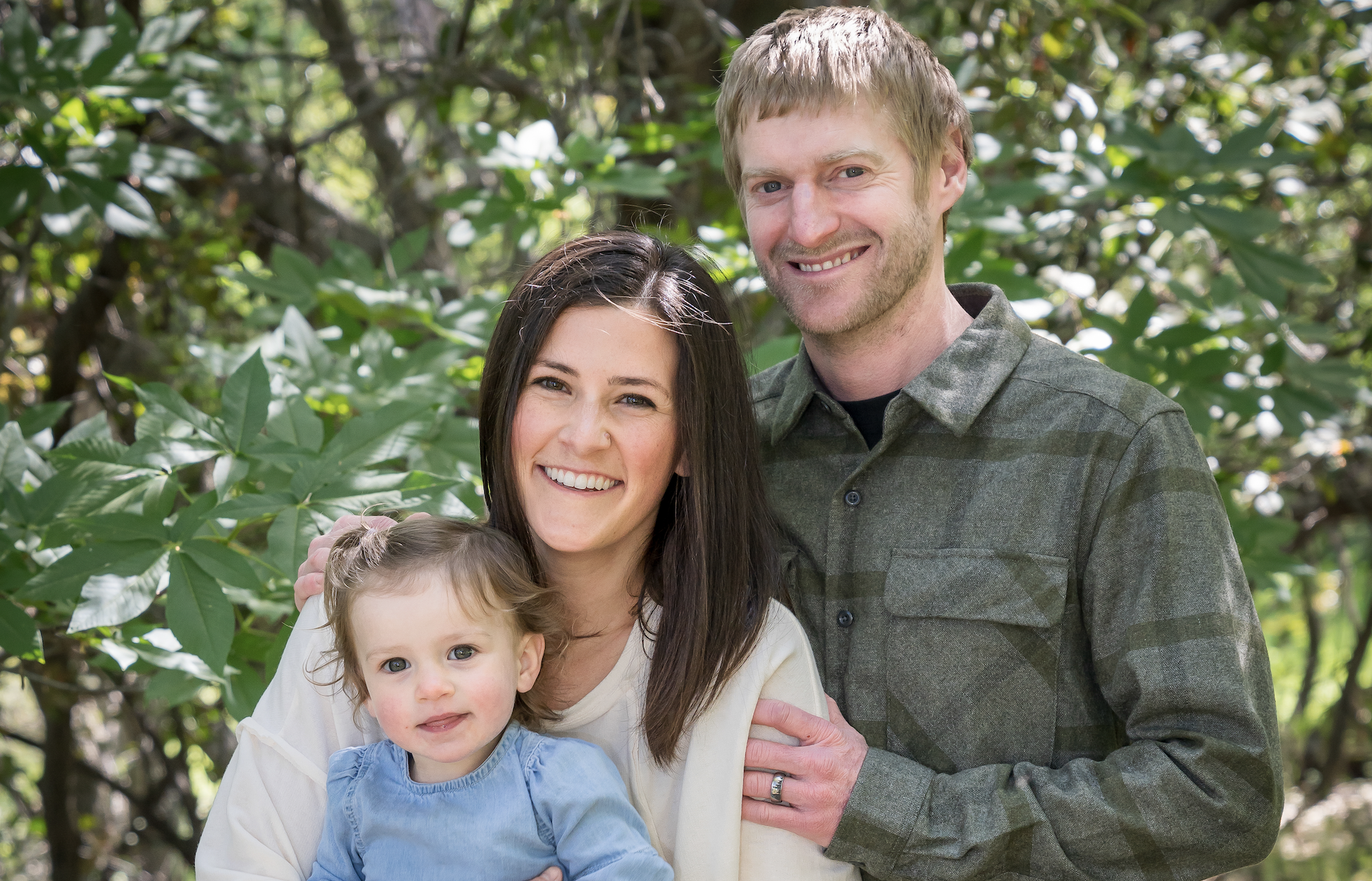 Ali has been with TLUXP since June of 2014, and she has been busy making all of your vacation dreams come true! Ali is originally from Auburn, CA so she knows the area well. Ali graduated Cal Poly with a degree in Kinesiology. She is also a certified Snowboard Instructor! After chasing the snow to Colorado and New Zealand, she decided she needed somewhere with amazing winters AND summers. Tahoe was that perfect place. 
Your perfect Tahoe summer day? Mountain biking in the morning, followed by an afternoon BBQ on the beach with friends
If it snows 2 feet overnight, what is your ideal way to spend the day? Chasing fresh tracks all day, most likely at Squaw Valley
What is the next toy on your purchase list? I actually just bought a new mountain bike which had been on my list for a while now. Next will probably be a kayak!
Favorite Tahoe trail?  I love exploring for all of the lakes on Five Lakes Trail.