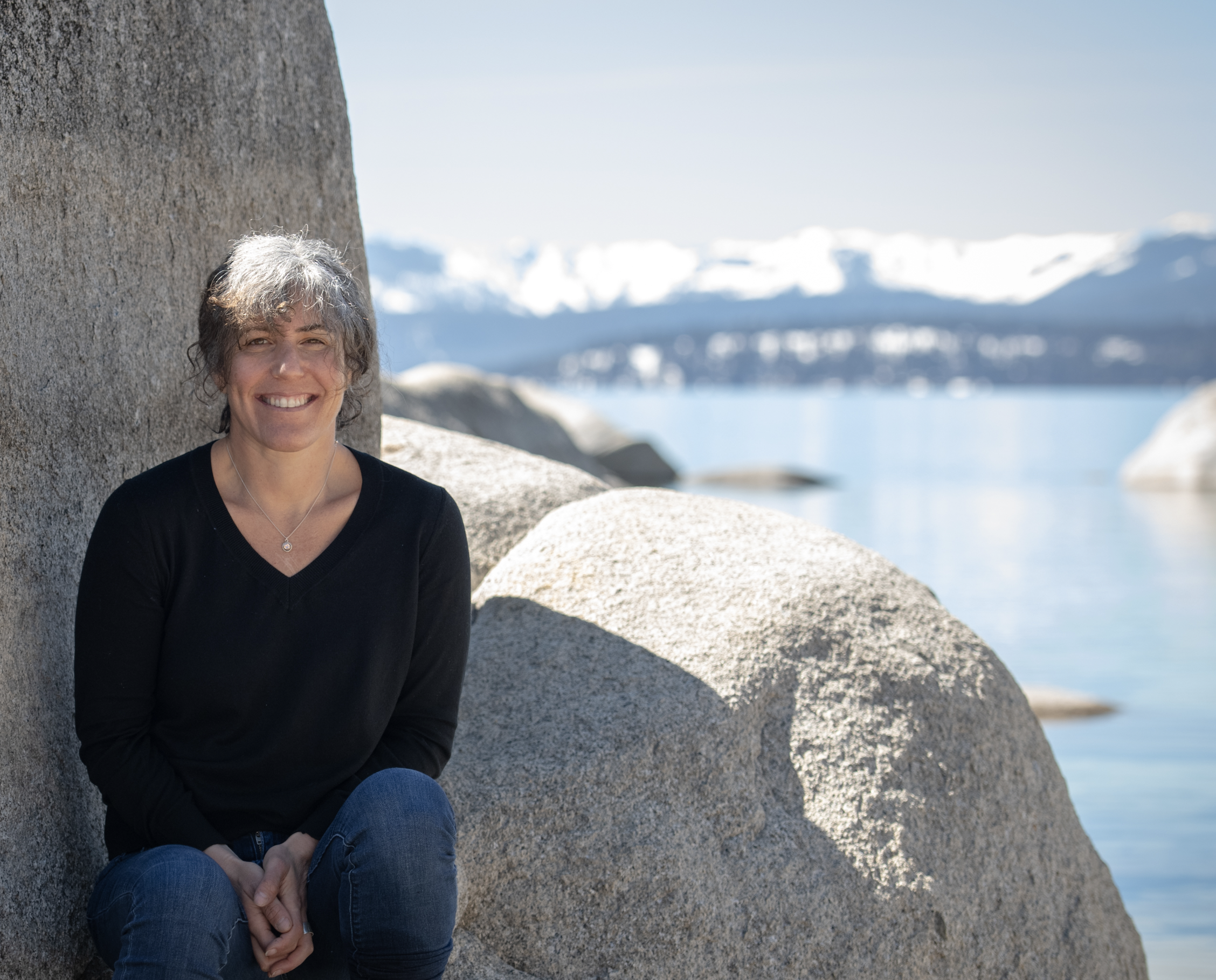 Since January 2014, Judith has been managing the TLUXP marketing program, including developing content and strategy for advertising, public relations, communications, website management, search, social media, events and sponsorships.
Having worked for publishers as well as agency-side, Judith spent over 10 years in digital media, planning for Fortune 500 clients including Sony, Samsung, IBM, HP and Microsoft, and locally, Mt. Rose, Boreal Mountain Resort, Woodward Tahoe, Ski Lake Tahoe, Carson Tahoe Hospital, and many others. Now she is thrilled to find her niche at TLUXP, combining her passion for Tahoe, her love of home design and her brand management expertise.
Judith moved to Tahoe to ski in 1997, after graduating from the University of Vermont. She left for five years to explore city life, live abroad, and travel the world, but knew she would always return to Tahoe.
Favorite Tahoe trail? Mt. Rose to Chimney Beach
Favorite Tahoe beach? Anything on the East Shore
First concert? Tiffany
What is your motto? You can't win if you don't play. 
Email me at judith@tluxp.com | 530.584.5788