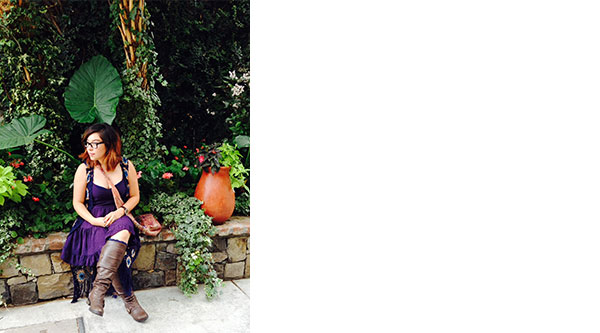 Yadi joined the TLUXP team in 2009. Having managed the office, worked in the Accounting department and led our software implementation, Yadi knows the ins and outs of all aspects of the business. Now, as Yield Manager, Yadi uses her in depth knowledge and experience to analyze rates and maximize revenue based on demand, current trends, seasonality, and market data. Additionally, Yadi manages our back-end software, allowing her to streamline efficiencies in our operations. When she isn't in the office, Yadi enjoys family time with her husband, Chencho and son, Leo. 
Your perfect Tahoe summer day?  Bike riding
If it snows 2 feet overnight, what is your ideal way to spend the day? Staying home and reading a book or watching a show! 
What is the next toy on your purchase list? New bike
Favorite Tahoe beach? Bucks Beach and Tahoe Vista
Favorite celebrity? Smith family
What was your first concert? A Mexican artist, I can't remember his name
What is your dream vacation? Anywhere where I can go to a museum and learn the history of the city I am in!
What is your motto? "I always like to look on the optimistic side of life, but I am realistic enough to know that life is a complex matter" - Walt Disney