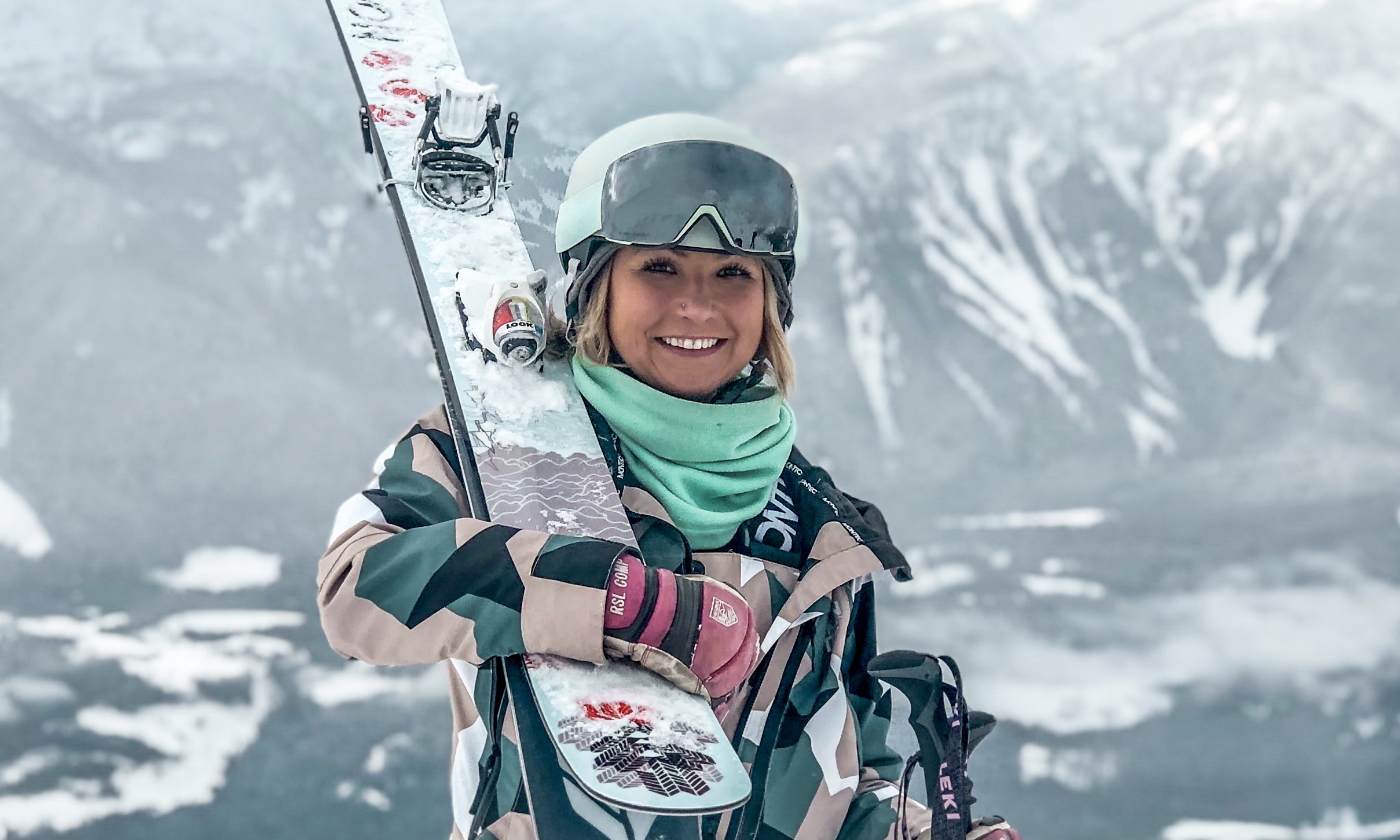 Raised in Saratoga, CA, Ally grew up as a weekend warrior visiting her family's home in Incline Village. She fell in love with Tahoe for the skiing, lake days, outdoor adventures, and amazing community, and she always knew she would eventually move here full-time. Ally made her dreams a reality when she relocated to the area in July 2020 and is eagerly laying roots. As a Luxury Home Coordinator, Ally quarterbacks logistics, specializing in customer service, creating unforgettable experiences for guests and homeowners while supporting the Operations team, putting her B.S. in Hospitality, Event and Tourism Management from San Jose State University to good use. She is a certified Level 100 ski coach, and when she is not skiing or working, you'll find her in Truckee with her two fun-loving border collie rescue pups, Maizy and Bailey.
Your perfect Tahoe summer day? Spending a boat day out on the lake, wake surfing with friends and stopping at Gar Woods for lunch and refreshing wet woodies. A close runner-up – Backpacking to one of Desolation Wilderness' beautiful alpine lakes.
If it snows 2 feet overnight, what is your ideal way to spend the day? Skiing pow with my friends at Squaw 
What is the next toy on your purchase list? Backcountry touring setup and brand new ski boots
Favorite Tahoe trail? Tahoe Rim Trail
Favorite Tahoe beach? Skunk Harbor
What was your first concert? Britney Spears
What is your dream vacation? A week-long ski trip to Niesko or Chamonix with luxury ski-in/ski-out accommodations, of course. 
What is your motto? "There are far, far better things ahead than any we leave behind."