On Friday, October 7, the sale of 4250 West Lake Boulevard in Tahoe Pines closed for $11,000,000. Bill Dietz represented the seller. 
This estate is truly remarkable with a 225 feet of shoreline, a deep water pier, buoy, tennis court, swimming pool, two hot tubs, outdoor kitchen cabana, gated entrance and a private wooded setting on Tahoe's serene west shore. The estate also hosted portions of the filming of The Godfather II, which took place next door at Fleur du Lac. The home itself is 6 bedrooms & 5.5 baths occupying 5,893 square feet.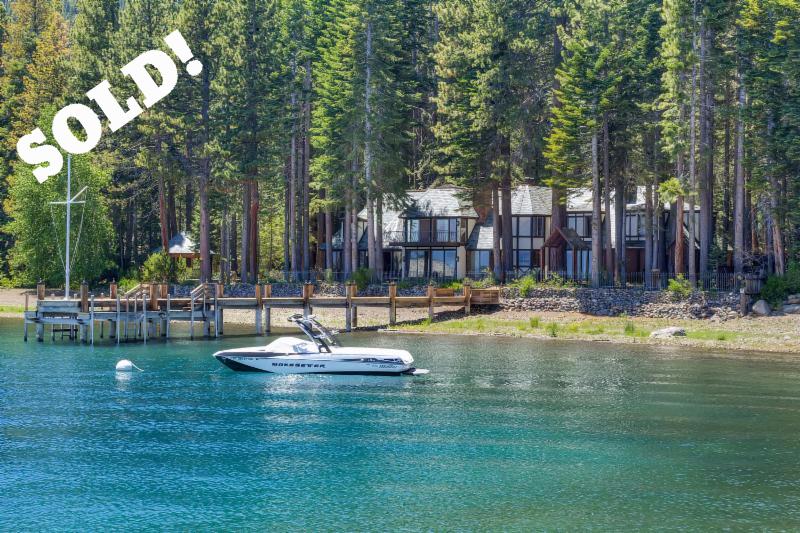 On Wednesday, September 28, the sale of 5080 West Lake Boulevard in Homewood closed for the asking price of $5,950,000. Bill Dietz represented the seller. 
This 5 bedroom & 5 bath, 4,487 square foot home was three years in the making, custom-designed and built for the owners by award-winning Bruce Olson & Olson Construction. Meticulous attention to detail was given to the layout, materials and finishings. From the indigenous granite flooring to the intricate woodwork, all elements work together to create this comfortable and refined mountain home experience. With 53 feet of shoreline, 2 buoys, a manicured lawn, outdoor fireplace, built-in barbecue and hot tub overlooking the lake, outside is as comfortable and relaxing as inside.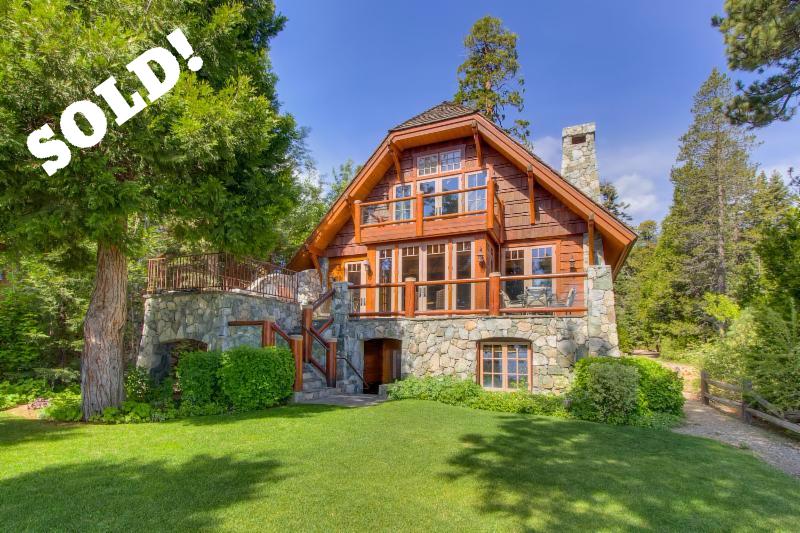 Lakefront sales on the North and West shores of Lake Tahoe (Incline Village to Rubicon Bay) saw an uptick in Q3 with 10 sales versus the 2 Lakefront sales in Q2 and 6 Lakefront sales in Q1. Whether you are interested to buy or sell your lakefront home or are simply exploring the Lake Tahoe real estate market, we offer our expertise as a valuable resource to assist you in this process.