We could not be more excited to welcome JSX to the Reno-Tahoe International Airport! This affordable hop-on jet service offers the convenience of private travel at not-so-private fares.
Using private jet terminals, JSX allows you to avoid the traffic and airport madness. You will go from parking to take off in minutes without lines, crowds, or hassles. Simply arrive 20 minutes before your flight.
Once onboard, you can enjoy:
• Comfortable leather seats
• Business class legroom
• Power outlets at every row
• Full flight attendant service
• Complimentary gourmet snacks, beer, wine and spirits
• No overhead storage bins for a more spacious cabin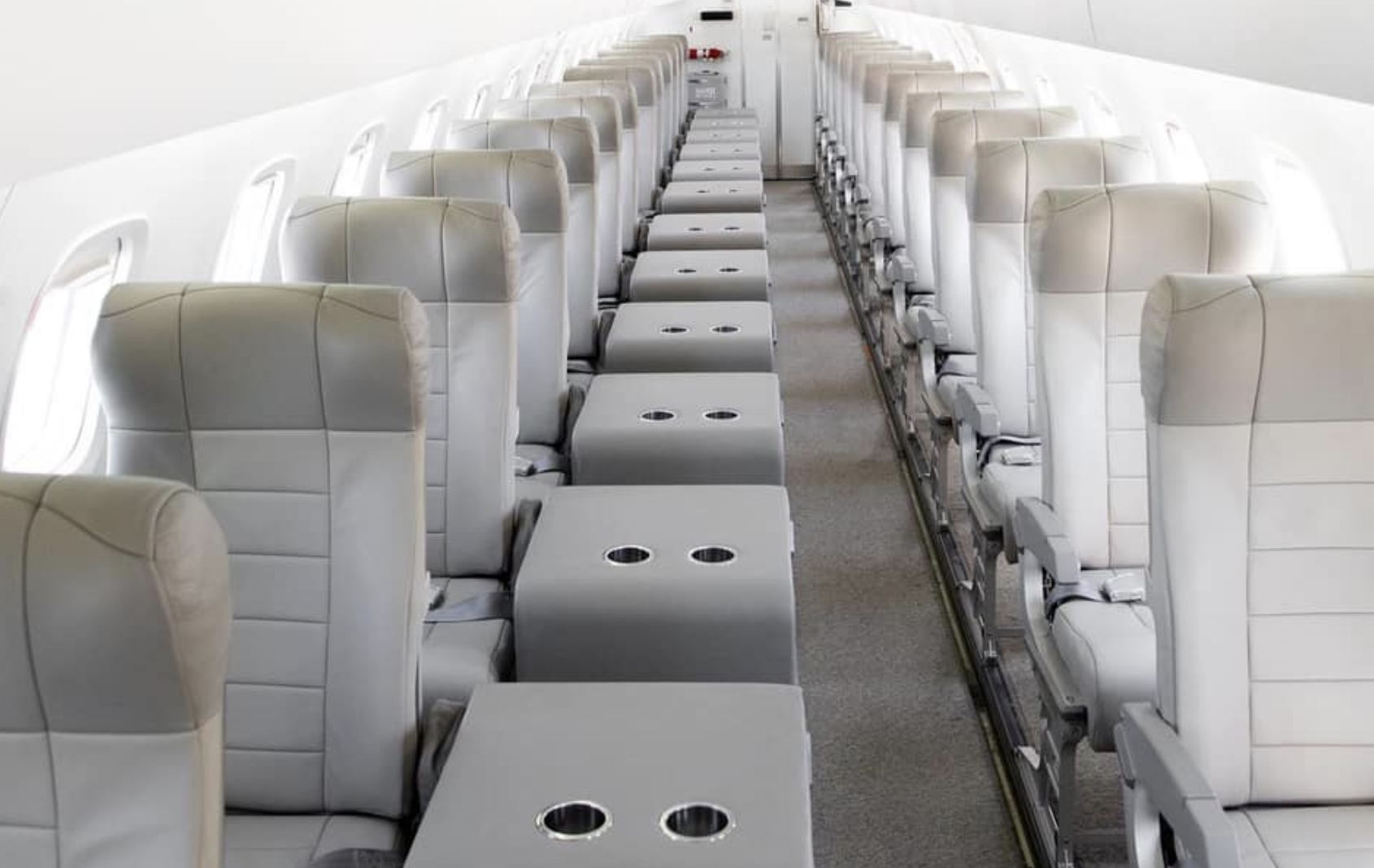 When you arrive, simply grab your bags and get going!
Currently, direct flights to & from Reno include Burbank, Las Vegas,  Oakland and Orange County.  One-way tickets range from $99 - $252. No membership is required. Simply book on the JSX website.