Not just for history buffs, these tours of historic Lake Tahoe manors showcase the Tahoe lifestyle of yesteryear, when early magnates built their summer retreats and family estates.
Thunderbird Lodge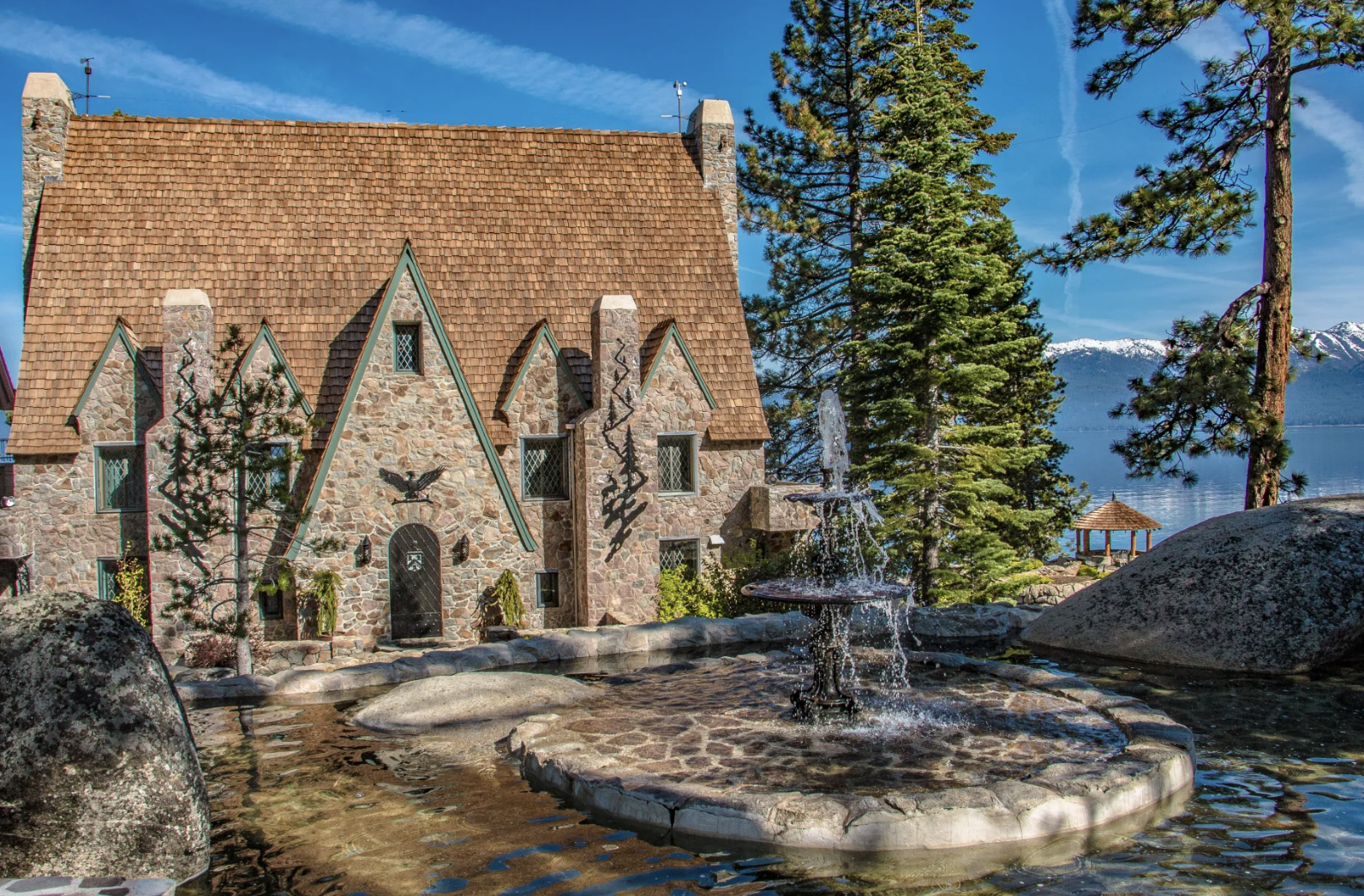 Perched above a sandy beach on the tip of Lake Tahoe's east shore, tour the fairytale-like estate of the late George Whittell, Jr., the reclusive millionaire who began building this six-acre property in 1936. Exclusive Tuesday and Friday morning guided tours let you explore the magic and mystery of the historic Thunderbird Lodge and Whittell Estate grounds. Learn about Captain Whittell's contributions to conserving Lake Tahoe's Nevada shoreline and see his world-famous mansion including secret tunnels, card house, and the legendary Thunderbird yacht (when available).
Stay nearby in Incline Village vacation rentals.
Hellman-Ehrman Mansion
In addition to two miles of lake frontage with a long stretch of sandy beach and a network of nature trails through the dense forests, Sugar Pine Point State Park is home to the Hellman-Ehrman Mansion (also known as Pine Lodge), a summer home built in 1903 by San Francisco financier I.W. Hellman. The mansion one of the finest examples of a by-gone era of summer retreats found along the shores of Lake Tahoe. The property, containing the estate and 2,000 acres, was sold to the State of California in 1965. This National and State landmark is now open to the public for tours during the summer months by the Sierra State Parks Foundation.
Stay nearby in West Shore vacation rentals.
Vikingsholm Castle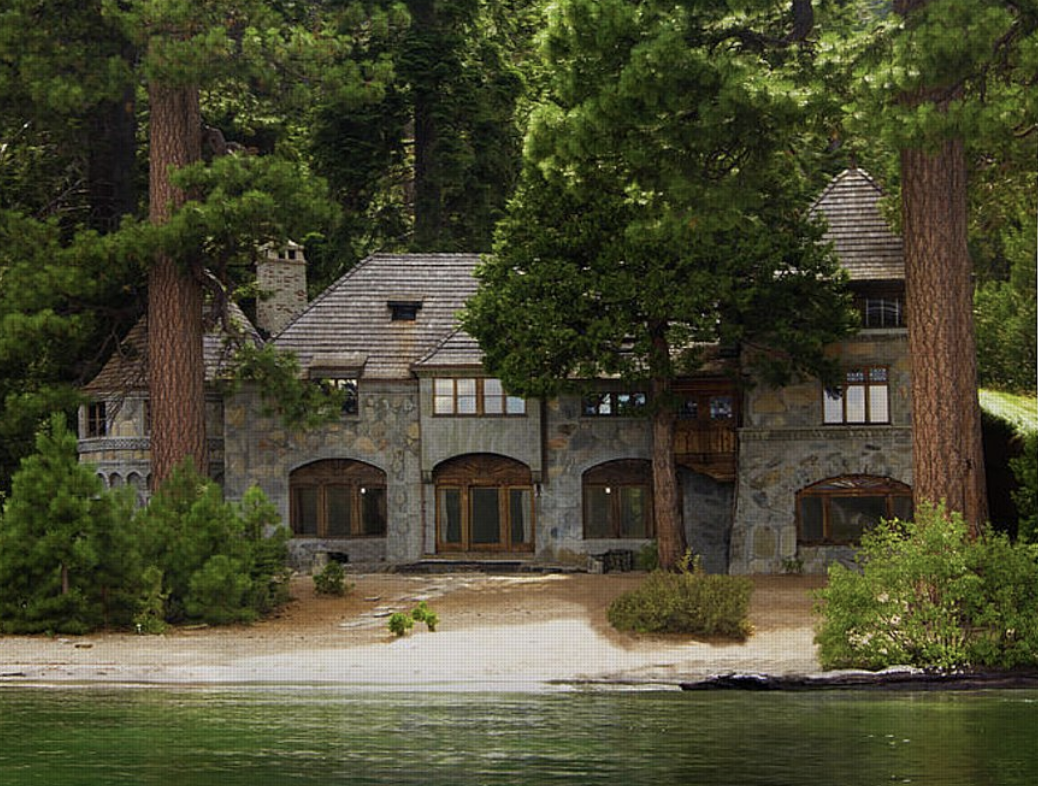 Emerald Bay provided the setting for one of the first summer homes at Lake Tahoe. After a few sales, in 1928, Mrs. Lora Josephine Knight bought the land with the desire to build a summer home that would compliment the magnificent natural surroundings. Emerald Bay reminded her of fjords she had seen on numerous travels to Scandinavia. She commissioned her nephew by marriage, Lennart Palme, a Swedish architect, to design the home. Vikingsholm was completed in the fall of 1929 and is considered one of the finest examples of Scandinavian architecture in the United States and is open for tours during the summer months.
Stay nearby in West Shore vacation rentals.
Read more Lake Tahoe history here.