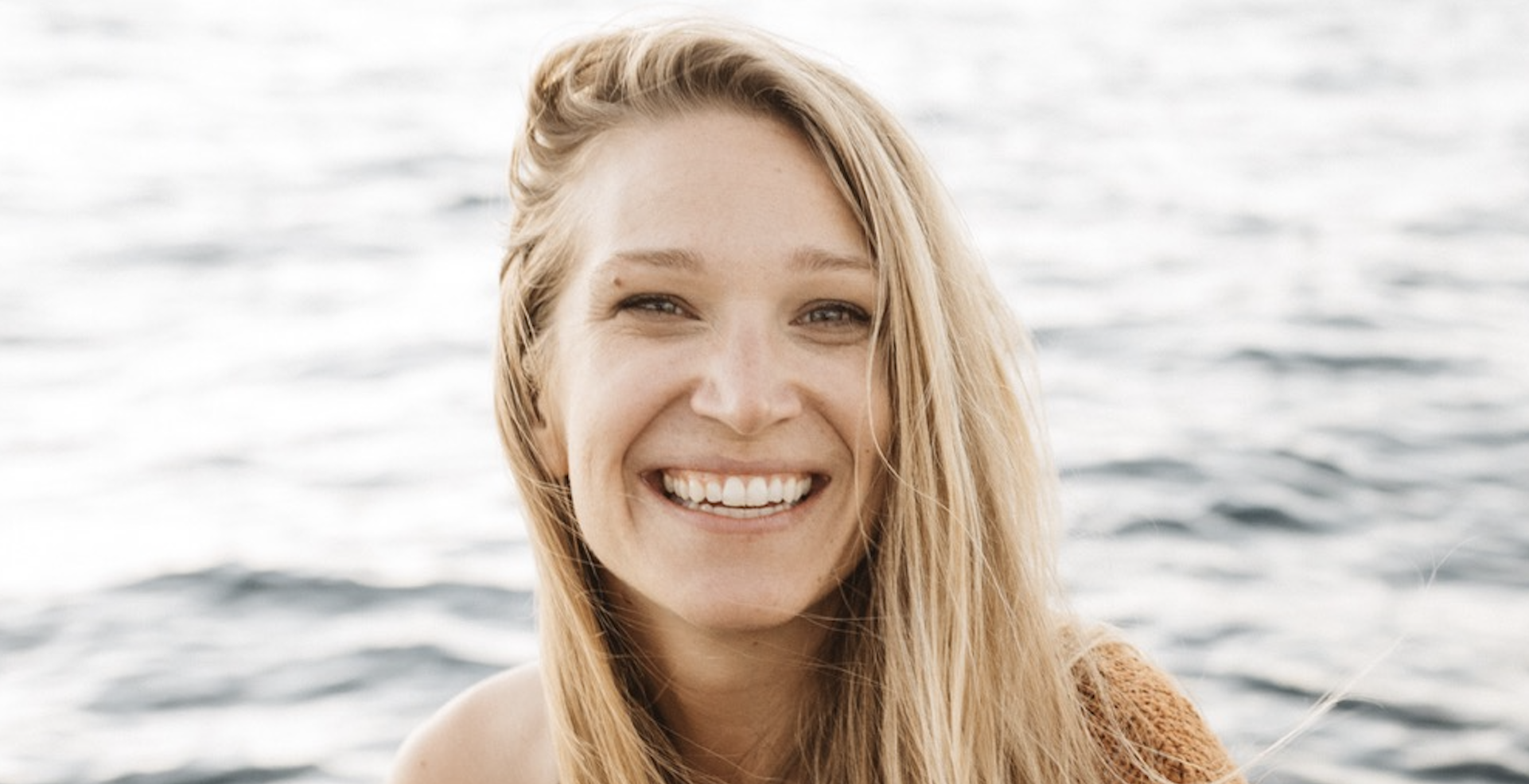 Diana started at TLUXP as an Operations Specialist, gaining an in depth understanding of home maintenance and a deep familiarity with local vendors. As an agent and transaction coordinator, Diana can expertly tour you through homes and manage the process of preparing and inspecting the home for final sale. When she's not busy in the office, Diana is spending her days out and about, enjoying Tahoe life on the west shore with her perfect dog, Buck. 
Your perfect Tahoe summer day? Wake up to coffee and the sunrise at the lake followed by a hike with Buck, some beach time and end it with dinner and wine on the deck with friends. 
If it snows 2 feet overnight, what is your ideal way to spend the day? Learning my new favorite sport - snowmobiling.
Favorite Tahoe trail? Anywhere in Desolation
Favorite Tahoe beach? Sugar Pine
What is your dream vacation? Camping at my family's property near the coast with friends and family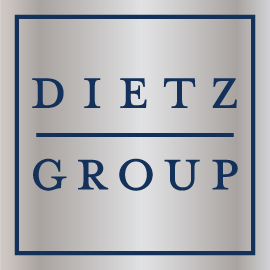 CA DRE #02013287
 NV RED #S.0195677