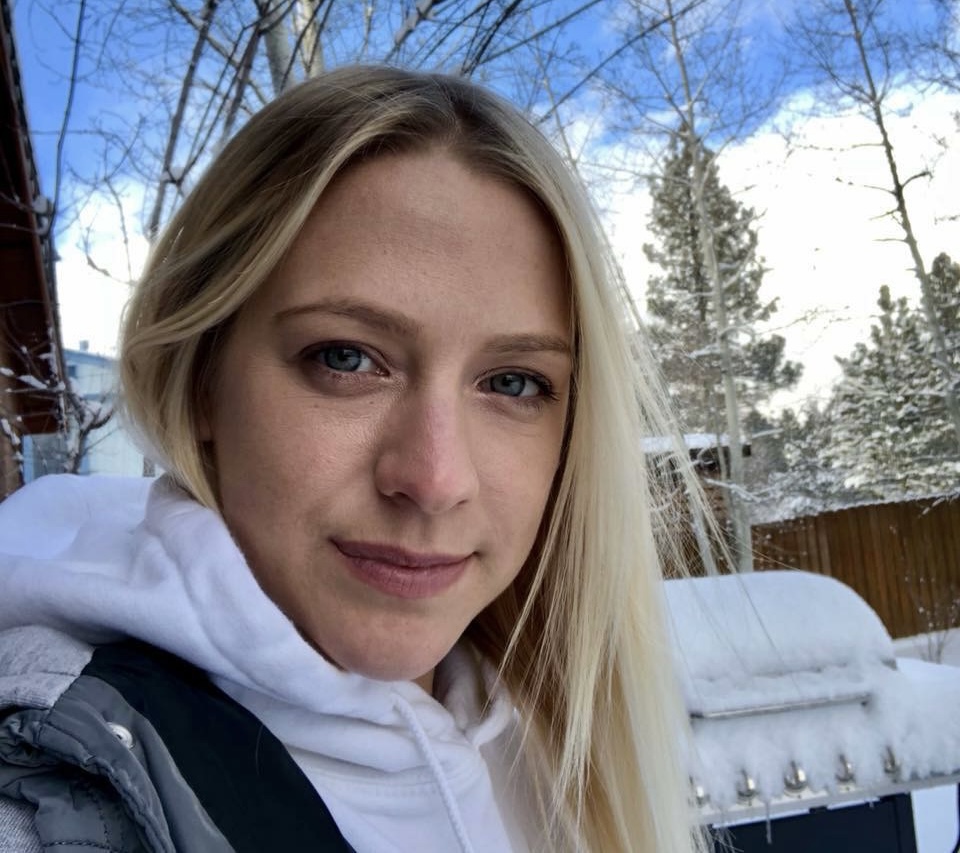 With 10 years working in the hospitality industry, Kayla brings her upbeat nature and a wealth of customer service experience to the Luxury Home Coordinator role. She enjoys the team setting and keeping people happy, making her a joyous addition to the TLUXP family. Kayla ensures our beautiful homes are the highest quality for guests and homeowners and addresses any concerns or questions so that each guest has the best stay with us on their vacation. Kayla has lived all over California, but settled in Tahoe in 2017 and can't imagine calling anywhere else home. When she isn't at work, you can find Kayla exploring the outdoors with her dog, Sasquatch. 
Your perfect summer day? Taking my dual sport bike out for a spin or a short hike with the pup and then spending the rest of the day soaking up the sun at one of our beautiful beaches!
If it snows 2 feet overnight, what is your ideal way to spend the day? Surfing through powder on the mountain, followed by drinks at The Slot Bar with friends.
What is the next toy on your purchase list? A new snowboard and set up
Favorite Tahoe trail? Five Lakes is magical. Also, Stateline Fire LookOut, Great views and a swing 
Favorite Tahoe beach? Patton Beach, dog friendly and great for swimming
What is your dream vacation? Iceland sounds dreamy, endless nature to explore
What is your motto? It's all about a balance!