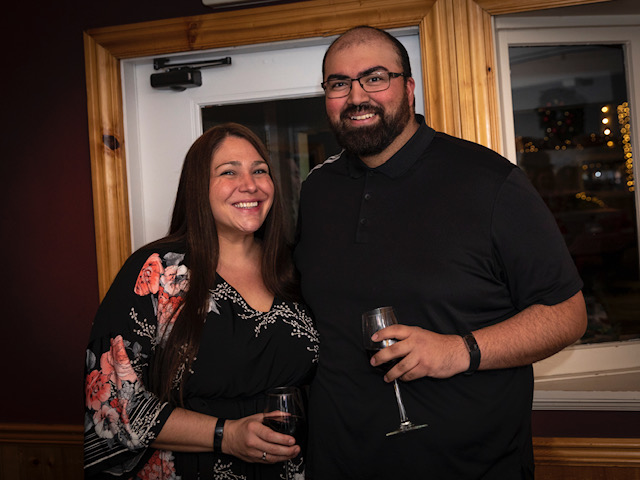 Kristen joined the TLUXP family in May 2019, bringing 20+ years experience in hospitality and customer relations. Born and raised in Incline Village, she's a long-time local with a vast knowledge of the Tahoe area. After studying at University of Nevada in Reno and abroad at the University of Reading in England, Kristen returned to the area, working in marketing, property management, real estate and the hotel industy. Now, Kristen uses her professional skills and attention to detail to onboard new homes onto our vacation rental program, ensuring we are thoroughly familiar with every detail of each home in our collection. When she's not working, you can find Kristen spending time with her husband, two sons, and beloved bulldog, Coco Chanel.
Your perfect Tahoe summer day? Enjoying a beach day on the north shore, watching a beautiful sunset, followed by stargazing in the Sierra
If it snows 2 feet overnight, what is your ideal way to spend the day? Sledding with the kiddos
What is the next toy on your purchase list? BMW G 310 GS
Favorite Tahoe trail? Incline Flume Trail
Favorite Tahoe beach? Burnt Cedar Beach
Favorite celebrity? Rashida Jones
What was your first concert? Dave Matthews Band
What is your dream vacation? Exploring the Galapagos Islands!
What is your motto? Success depends on your attitude; happiness depends on your gratitude.