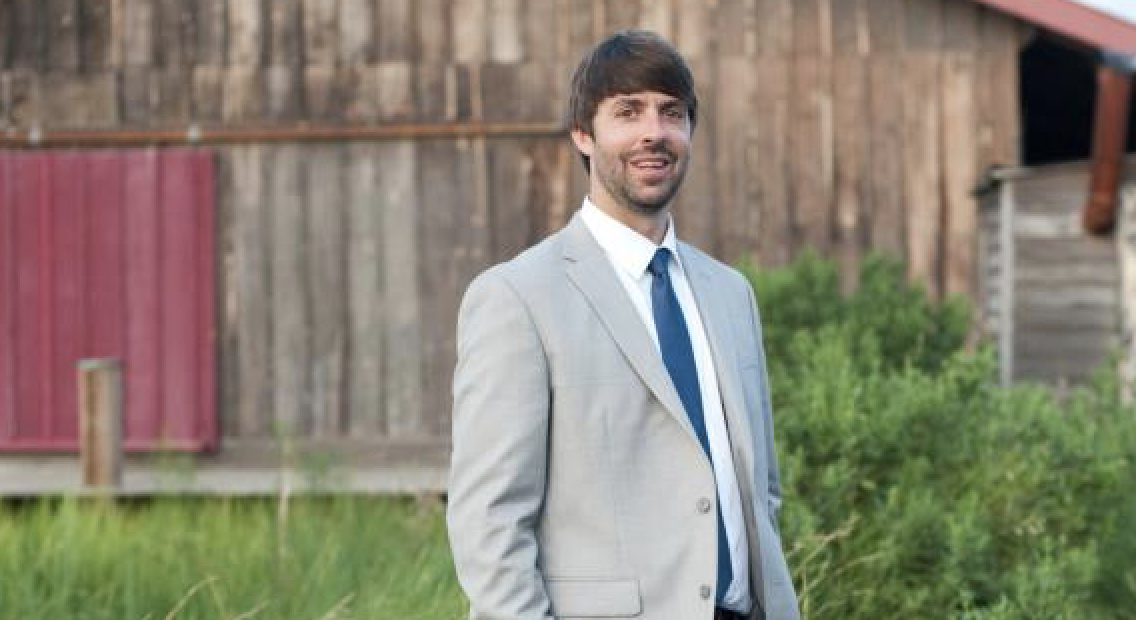 Mark joined Tahoe Luxury Properties in August 2020. With an extensive background in Operations within the vacation rental industry, Mark brings vast experience and knowledge to the role. Having worked with numerous property management technologies, Mark looks forward to bringing new efficiencies and tested ideas to streamline TLUXP management systems. Originally from the east coast, Mark moved to Tahoe in 2006 when, like many before him, he "came for the winter and stayed for the summers." Today, Mark lives in Truckee with his wife, two kids and chocolate lab.
Your perfect Tahoe summer day? Go with my family to the beach to meet friends. Paddle board, relax, and play in the water. 
If it snows 2 feet overnight, what is your ideal way to spend the day? Getting out in the mountains at the resorts or for a backcountry ski. Then playing in the snow with the family.
What is the next toy on your purchase list? I am overdue for a new surfboard to take on a surf trip
Favorite Tahoe beach? Burnt Cedar Beach 
Favorite celebrity? Miles Davis
What was your first concert? I was lucky to be raised around a lot of music. Childhood memories of the Philadelphia Orchestra are the earliest ones and the first large stadium concert was Pink Floyd in the 16th row.
What is your dream vacation? Anything that takes me on an adventure to meet new and wonderful people. Waves andmountains are an added bonus.
What is your motto? Treat others as you would like to be treated