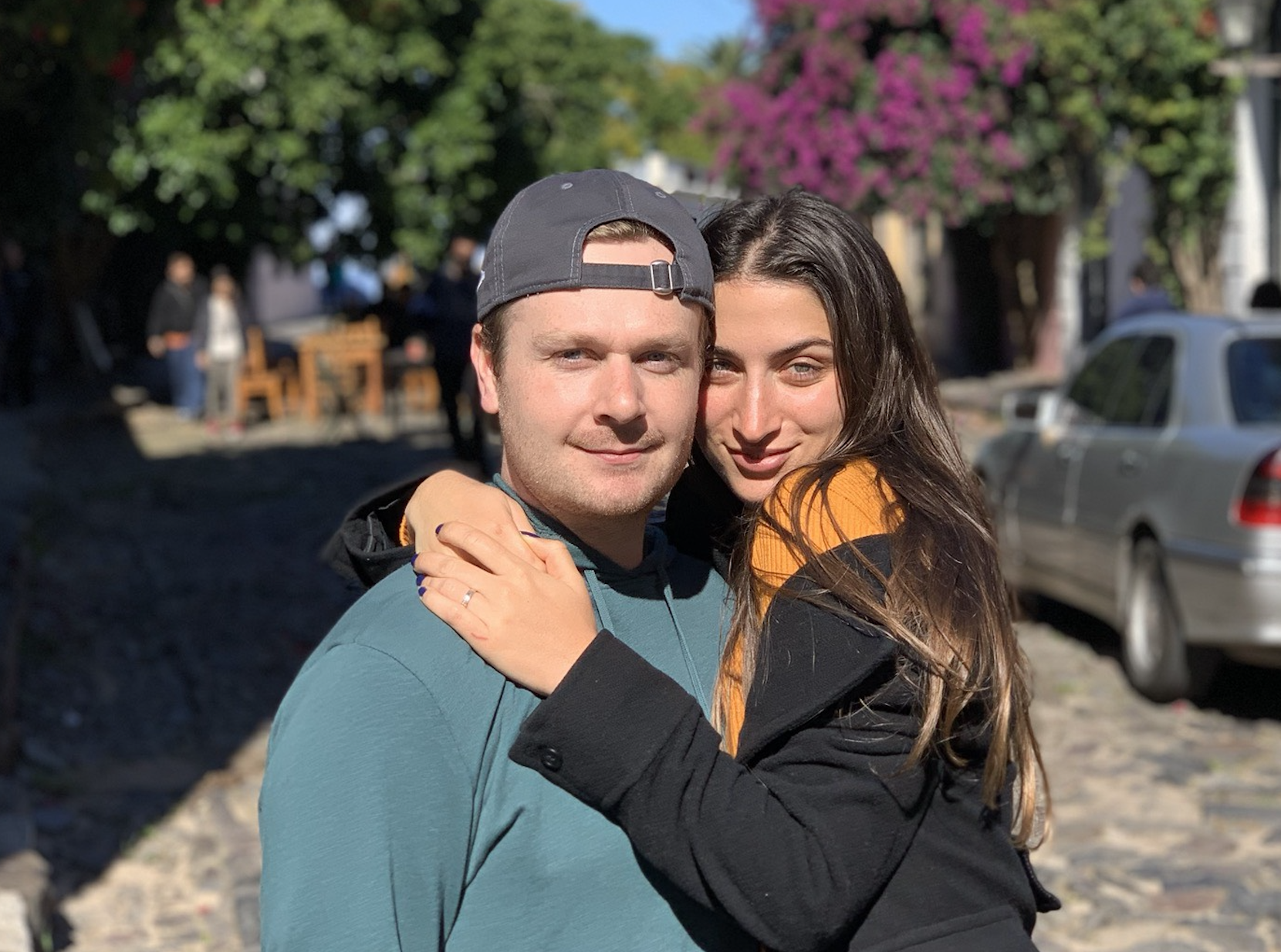 Nate joined the Tahoe Luxury Properties Operations team in July 2019 and immediately took summer on without missing a beat. Nate is here to help the guests with whatever you need at your vacation rental, and to work with the homeowners in our program. He keeps the homes dialed, so that everyone can experience a luxury Tahoe vacation. Nate visited Tahoe during his senior year at the University of Vermont in 2017, and loved it so much that he moved here promptly after graduation. Soon after, he met his wife, Eugenia, they traveled the world, and returned to Tahoe in June 2019. Now, they live in Tahoe City and are loving Tahoe life.
Your perfect Tahoe summer day? Wake up to catch the early morning sun, make a Yerba Mate with my wife, hit the backyard trails in Tahoe City for a nice little hike, and finish with a BBQ with amigos
If it snows 2 feet overnight, what is your ideal way to spend the day? Snowboarding—100%.
What is the next toy on your purchase list? New fly rod
Favorite Tahoe trail? Five Lakes Trail
Favorite Tahoe beach? T-dock…or Commons Beach
Favorite celebrity? Sean Connery
What was your first concert? Luke Bryan and Jason Aldean…not a big country guy though.
What is your dream vacation? Traveling to Peru with my wife and family to visit Machu Picchu
What is your motto? Stay positive.