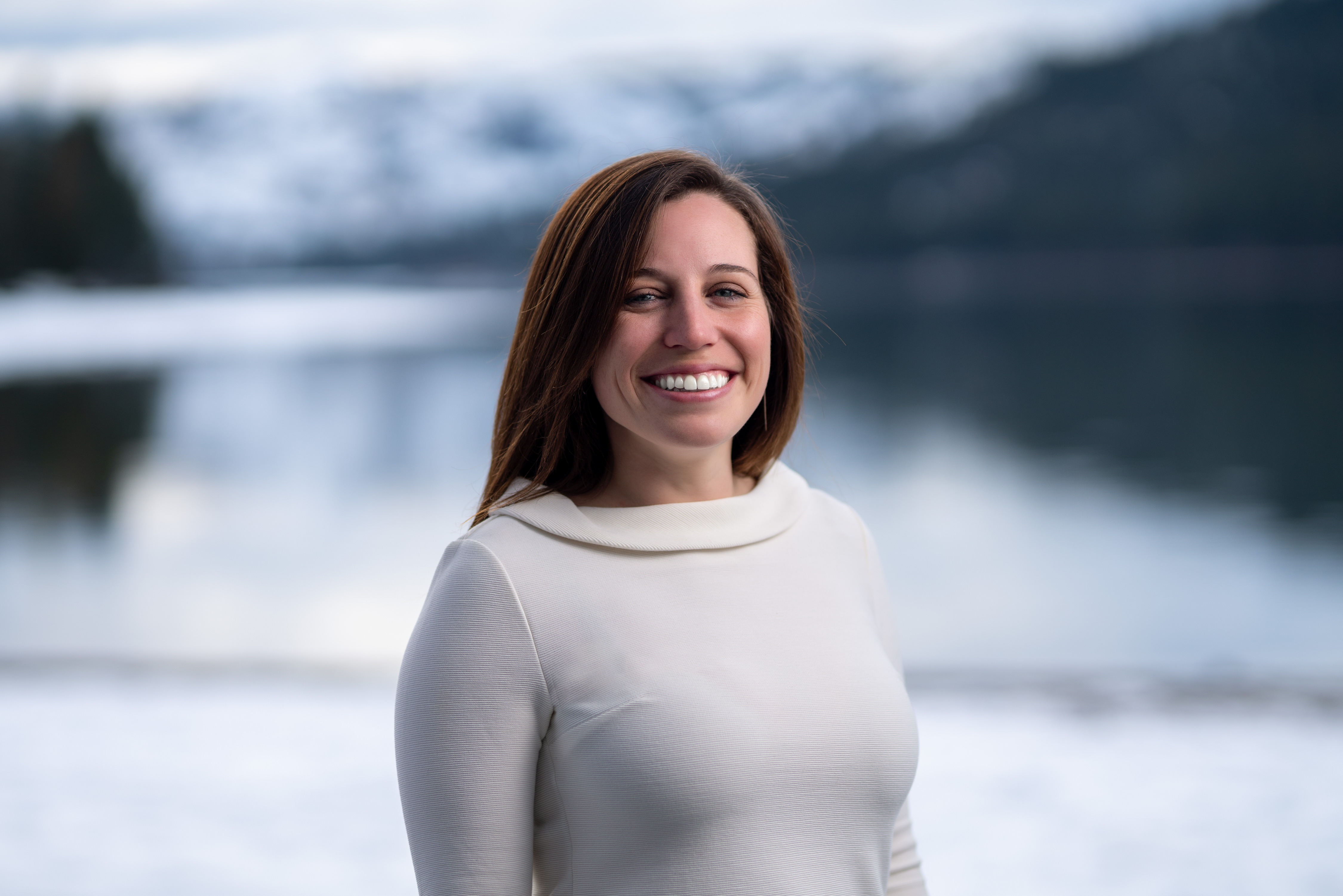 Amie is a licensed real estate agent, in both California and Nevada, with Tahoe Luxury Properties. Amie's significant real estate sales earn her spot as an esteemed agent in the Tahoe-Truckee area. Her exceptionally loyal clientele, personal referrals and repeat business have formed the foundation of Amie's career. 
Originally only intending to stay for a year, Amie moved to Lake Tahoe in 2011 and started working at Sugar Bowl. Lake Tahoe has always held a special place in Amie's heart - her parents got married at a local chapel - and immediately upon arrival, she realized Tahoe was home. In 2012, Amie started working for Tahoe Luxury Properties. First, in the vacation rental department, and shortly after, she began her transition into real estate.
Born in San Francisco, and brought up in the nearby, coastal community of Pacifica, Amie has always called California home. Raised with the Pacific Ocean in her front yard, Amie's love for adventure and the outdoors have always defined her.
Growing up just a few miles from Silicon Valley, Amie has harnessed her Bay Area connections and successfully used this network to successfully market her listings here in the Tahoe-Truckee area. Amie sees her job as an educational position— to ensure her clients, both buyers and sellers, understand Tahoe's unique and dynamic market before being in a position to make a decision.
Philanthropy is close to Amie's heart; if she isn't in the office, you can most likely find her giving back to the community. Amie's resume is chock-full of her volunteer efforts, including being an active board member for The Harold Robinson Foundation, contributing writer for The Moonshine Ink, speaking at local events, spearheading the ADU Pathway Program, hosting free seminars for first time, local home buyers, and much more. 
Amie lives in Kings Beach with her husband Steve, daughter Olive, and rescue dog Mowgli. Her love for the mountains and nature keep her quite busy exploring. In her free time, Amie enjoys skiing, hiking, biking, camping, and sailing.
CA DRE Lic #01949978 | NV RED Lic # - S.0178377
Amie@TLUXP.com | 650.290.3008