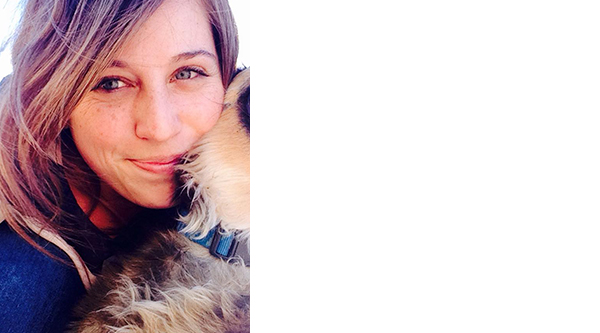 Born in San Francisco, and raised in the nearby, coastal community of Pacifica, Amie has always called California home. Raised with the Pacific Ocean in her front yard, Amie's love for adventure and the outdoors have always defined her. After attending undergrad in Santa Barbara, and with a semester in Paris under her belt, Amie decided to pack her bags and move to Tahoe in 2011. 
Amie is currently a licensed real estate agent, in both California and Nevada, with Tahoe Luxury Properties. In her first year of real estate, Amie closed over $3.5 million in buyer-generated sales alone. In 2017, Amie closed over $17 million in residential real estate sales, earning her spot as an esteemed agent in the Truckee/Tahoe area. Thanks to her exceptionally loyal clientele, personal referrals and repeat business have formed the foundation of Amie's career. 
Growing up just a few miles from Silicon Valley, Amie has harnessed her Bay Area connections and successfully used this network to market her listings here in Truckee/Tahoe. Amie sees her job as an educational position— to ensure her clients, both buyers and sellers, understand the unique and dynamic market before being in a position to make a decision. 
Philanthropy is close to Amie's heart; if she isn't in the office, you can most likely find her helping others. Amie's resume is chock-full of her volunteer efforts, including, but not limited to: active board member, community activist, hosting free seminars for first time home buyers in an effort to encourage home ownership for Tahoe locals, organizing and overseeing many local fundraising events, big brother/big sister program, and chairman for Tahoe City's Oktoberfest. 
Amie and her husband, Cliff, along with their two rescue dogs, Chester and Mowgli, call Tahoe Vista home. In the winter, you can catch them skiing at Sugar Bowl and in the summer, you might find them hiking the PCT or out exploring the mountains they love so dearly. 
CA BRE Lic #01949978 | NV RED Lic # - S.0178377
Amie@TLUXP.com | 650.290.3008