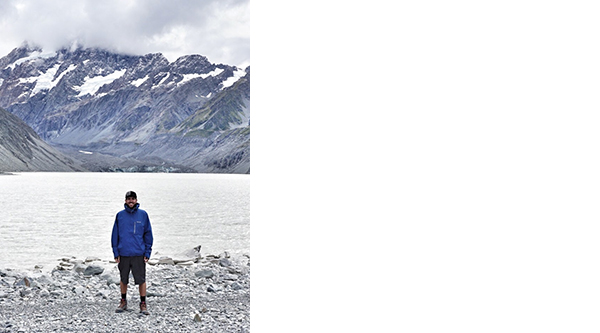 With a background in hospitailty, Rob joined the TLUXP family in 2016 as an Operations Specialist. Soon after, he began his pursuit of real estate and became licensed in both California and Nevada. Now, Rob takes on the role of transaction coordinator for our real esate team, along with assisting in administration roles and tackling all opportunities as he pursues his real estate career.
A Californian born and raised, Rob hails from Folsom, CA and earned his Bachelor's degree at Chico State. Upon graduating, Rob moved to Tahoe in 2012 for the limitless possibilities for outdoor adventures!
Describe your perfect Tahoe summer day: Mountain biking or hiking in the morning followed by a relaxing afternoon on the beach with the paddle board.
If it snows 2 feet overnight, what is your ideal way to spend the day? Chasing freshies!
What is the next toy on your purchase list? New mountain bike! 
Favorite Tahoe trail? Tahoe Rim trail or the Flume trail
Favorite Tahoe beach? Skunk harbor
What is your dream vacation? New Zealand
CA DRE 02068421 | NV RED S.0183568