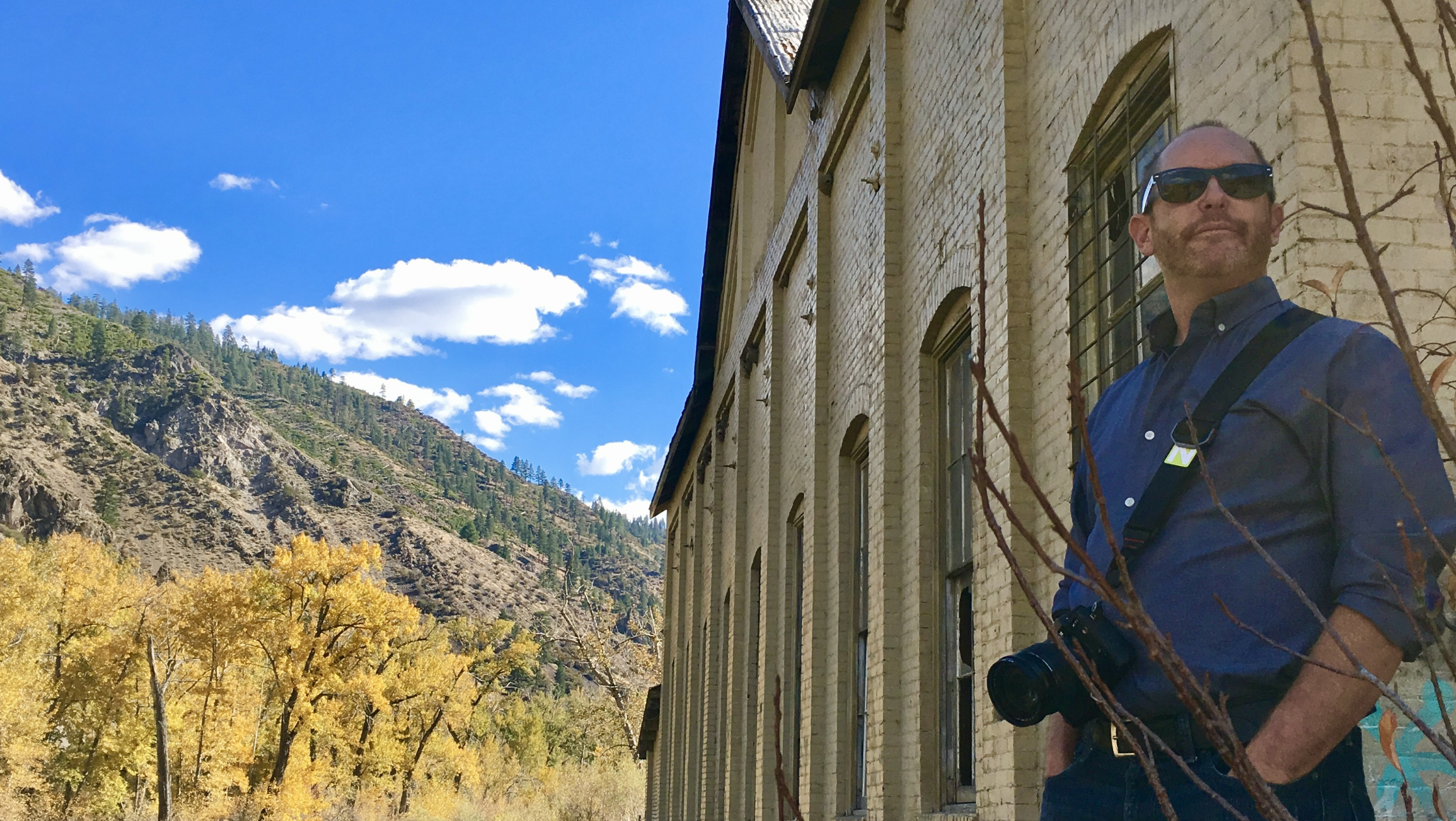 As a Luxury Home Coordinator, Steven oversees our homes to make sure they are exceptional in every way for our guests and our homeowners. Californian born and raised, Steven moved from Sacramento to San Francisco. Then, after 20+ years of urban living, he and his my wife, Lisa, finally succumbed to the lure of the mountains. On a whim, they gave up their city loft along wtih the the hustle, bustle and excitement of the city, packed up their dog, Scooter, and headed for the peaceful beauty of Donner Lake. They haven't looked back.
Your perfect summer day? Relaxing on the Donner Lake docks with a glass of wine and a box of goldfish crackers
If it snows 2 feet overnight, what is your ideal way to spend the day? Snowboarding. With our weather, you never know so the powder board is always waxed and at the ready.
What is the next toy on your purchase list? A new lens for my camera 
Favorite Tahoe trail? Rubicon Jeep Trail
Favorite Tahoe beach? Speedboat Beach in Kings Beach
Favorite celebrity? Chef Anthony Bourdain
What was your first concert? Olivia Newton-John on her Zanadu tour
What is your dream vacation? One day I would love to buy a Fez from a street vendor in  Fez, Morocco
What is your motto? Take only photos and leave only footprints.