The holidays are a wonderful time of year to join us in North Lake Tahoe! There's no better way to spend quality time with your loved ones than on vacation, especially during the holidays. Maybe you're looking to start a new, quiet tradition with your immediate family. Perhaps you're considering an exciting change of pace for the whole extended family. Regardless, you'll find thatspending the holidays in a vacation rental sets the scene for an unforgettable experience, meaningful memories, and more. What are you waiting for? 
5 Reasons to Spend the Holidays in a Tahoe Luxury Properties Vacation Rental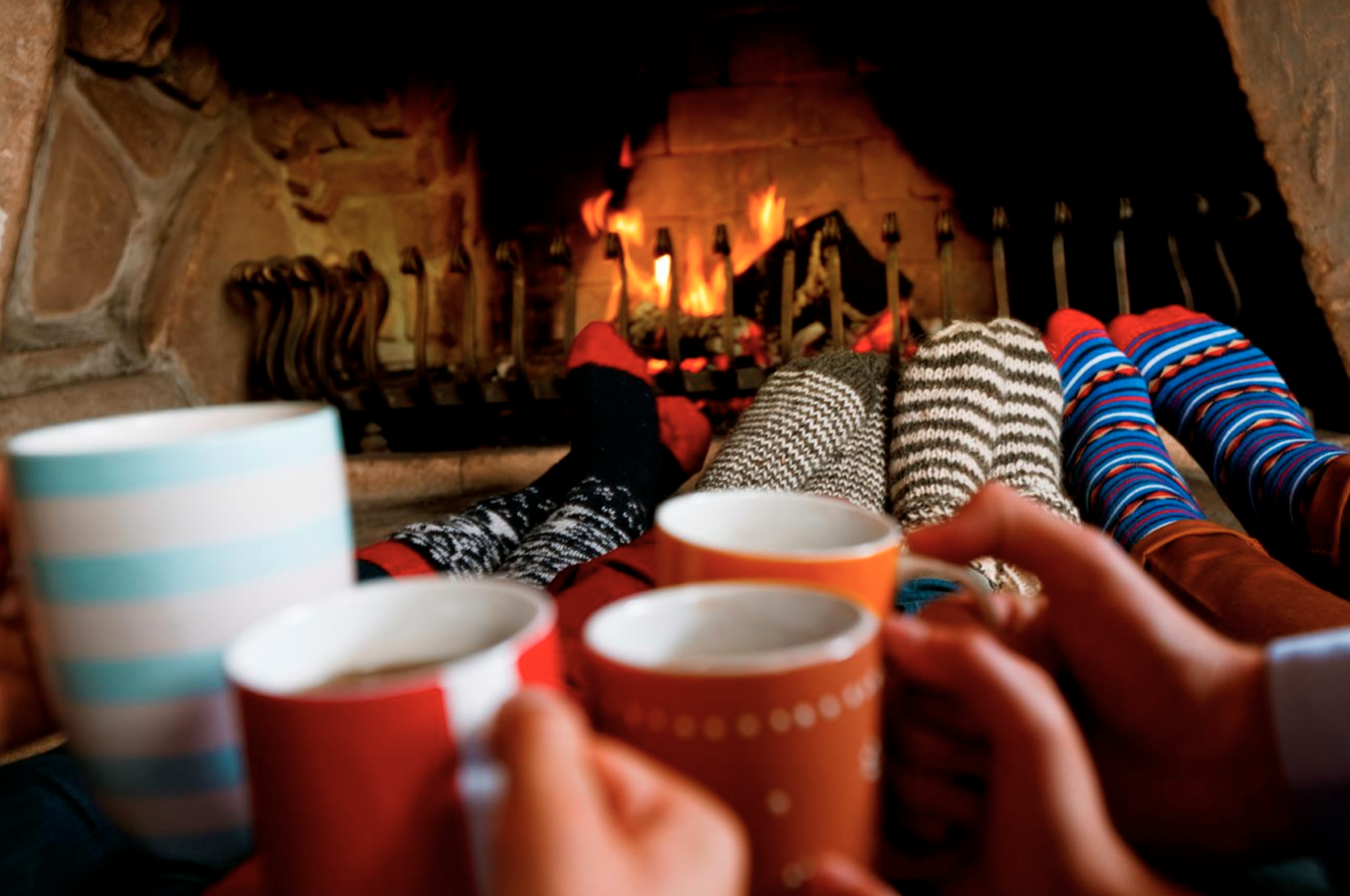 1. Cherish Quality Time With Those You Love 
Planning a vacation with your family is the perfect opportunity to reflect on cherished memories as well as create new memories that will last a lifetime. Leave behind the hustle and bustle of everyday life for a chance to unwind, have fun, and focus on the things that matter most. Consider unplugging. Leave the video games at home. Keep your phones on silent. Don't check your work email. Give time to the ones who are sitting directly across from you at the dinner table. A destination holiday creates a neutral environment in which adults and children alike can relax and enjoy one another's company. 
2. Enjoy Close Proximity to the Best Local Attractions
Tahoe Luxury Properties vacation rentals adorn the North Lake Tahoe region. Find the perfect neighborhood in which you can spend the holiday with your loved ones. Stay on Lake Tahoe's West Shore, where you can find calm lake coves and access to extensive trail systems. For world-class skiing, choose to make your home away from home in Incline Village, Alpine Meadows & Olympic Valley, or Northstar.You might even enjoy staying in the historic town of Truckee, where you can find a vast array of dining options and artisan shops. 
3. Find Comfort in Beautiful, Spacious Homes
Whether you opt for a dramatic lakefront home or a charming ski cabin rental, our vacation rentals exceed a standard of quality that is unparalleled in the industry. Admire the snow as it falls outside, through the floor-to-ceiling windows of an elegant living space. Warm your hands by the fireplace beneath vaulted ceilings. Prepare dinner in a large, gourmet kitchen equipped with everything you need to create your favorite recipes. Watch as smiles light up on your loved ones' faces when they unwrap presents from Santa. Fill your heart with those little snapshots of joy that you'll carry for the rest of your life. 
4. Skip the Planning with Unparalleled Concierge Services 
Our concierge services become available to  you from the moment you book your Lake Tahoe luxury vacation rental. We want you to be able to relax and enjoy your holiday vacation without the extra weight of travel planning. Let us help you take care of dinner, grocery shopping, babysitting, gift ideas, and more. Some of our most popular concierge services include: 
5. Attend Lake Tahoe's Signature Winter Events 
You'll find an array of exciting winter events in and around Lake Tahoe that the entire family will enjoy! From lively concerts to fine wine and craft brew sampling, you'll find plenty to keep you entertained. You will find Santa skiing at most resorts, sneaking in some fun ahead of his busy schedule. Christmas celebrations abound. If you're planning a visit around New Year's, you'll encounter plenty of opportunities to view fireworks, enjoy delicious dinners, and welcome new beginnings. 
Spend the Holiday Season in Luxury 
As the benefits of spending the holidays in a vacation rental become more clear to you, consider staying with Tahoe Luxury Properties. Our esteemed collection of stunning homes allow you to experience Lake Tahoe in style. Whether you're planning a holiday getaway with your partner and children or a reunion for a multi-generational family experience, rest assured that we'll go above and beyond to ensure your stay is one for the books. Our careful attention to detail is apparent in everything from the homes themselves to the outstanding service we provide our guests. Start a new tradition this year.