With health and safety concerns top of mind these days, let us put your worries at ease. Stay in a Tahoe Luxury Properties vacation rental, and rest assured that you are in good hands.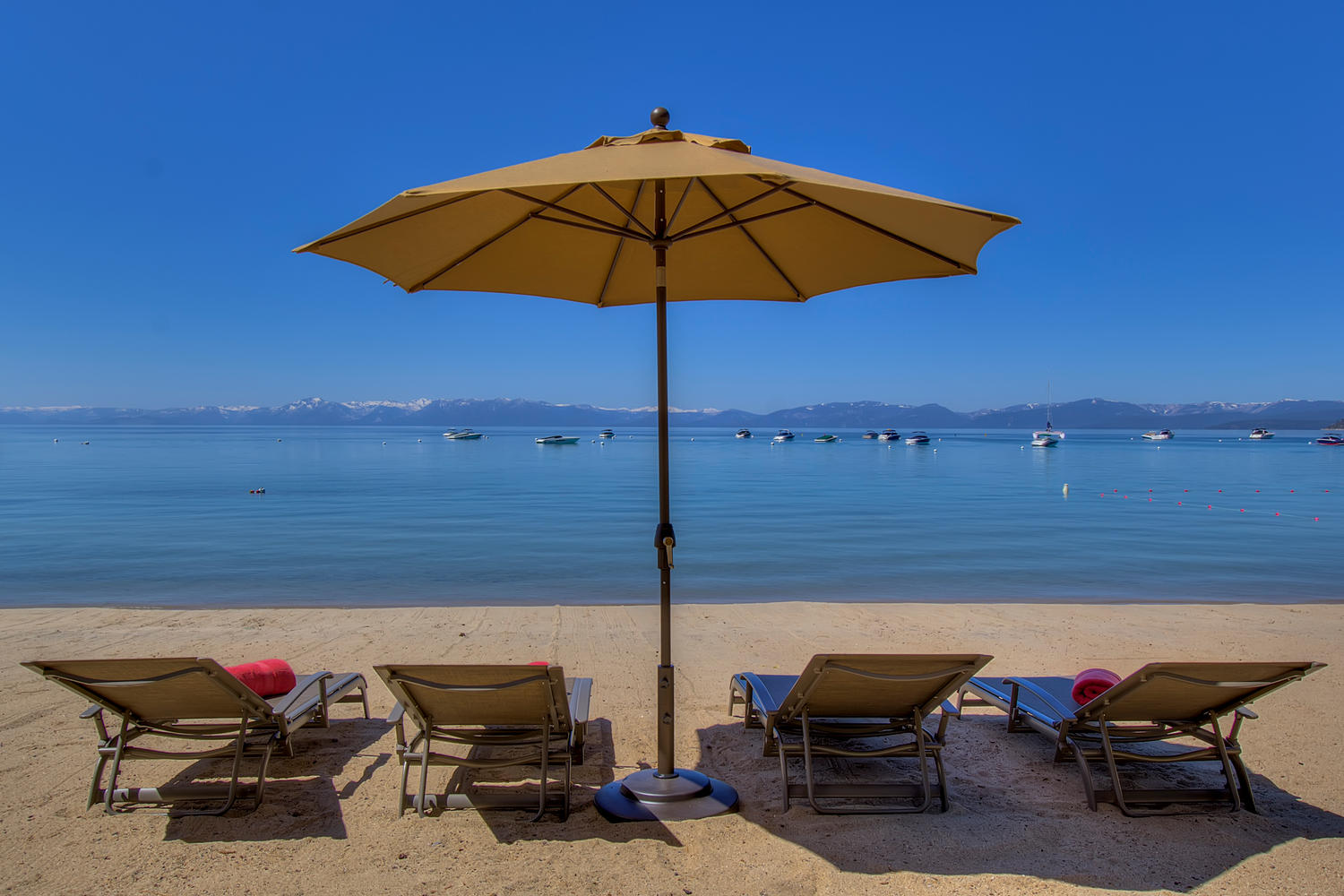 Contactless Check-In
When you book a Tahoe Luxury Properties vacation rental, you receive directions to your Tahoe vacation home along with entry instructions to access the home. Most homes have a lockbox with a key at the property or a keyless electronic entry system. There is never a need to check in at a front desk or lobby type central location. Simply arrive to your vacation rental, and begin your vacation with family and friends.
Above and Beyond Cleaning Measures
In addition to following all of the CDC Guidelines for proper cleaning and disinfecting of each property, we have also purchased two additional products to disinfect homes. First, we use an ultraviolet sanitizing UVC disinfection wand in each home to destroy any existing bacteria or viruses prior to all arrivals. Second, we use a hypochlorous acid spray, which is a safe and natural yet powerful oxidant. We have taken these additional steps to ensure your home is safe and welcoming, allowing you to stay stress-free.
Privacy Privacy Privacy
Skip the hotel lobbies, hallways, elevators, and public dining areas. When you stay in a vacation rental, you have all the essentials of home without ever setting foot in public. From luxury linens to gourmet kitchens, everything you need you will find in the home and ready for you. And, when you stay in a lakefront vacation rental, you have private access to Lake Tahoe. Our concierge can even arrange your boat, kayak, or paddleboard rental to be delivered, so that you are self-contained with everything you need to enjoy a luxury stay at Lake Tahoe.
5-Star Concierge Services
Our concierge can arrange for pre-arrival grocery delivery so that your kitchen is fully stocked upon arrival. We have a network of private chefs that will come to your vacation rental home, offering a private dining experience on par with our best restaurants. And, we are happy to arrange boat rentals and other private activities so that your stay in Tahoe is peaceful and relaxing. Take advantage of our 5-star concierge services and enjoy the luxury of space and privacy.
Book your Lake Tahoe vacation here.
Still have questions? Visit our COVID-19 Information Center to find FAQs and resources for the latest updates.